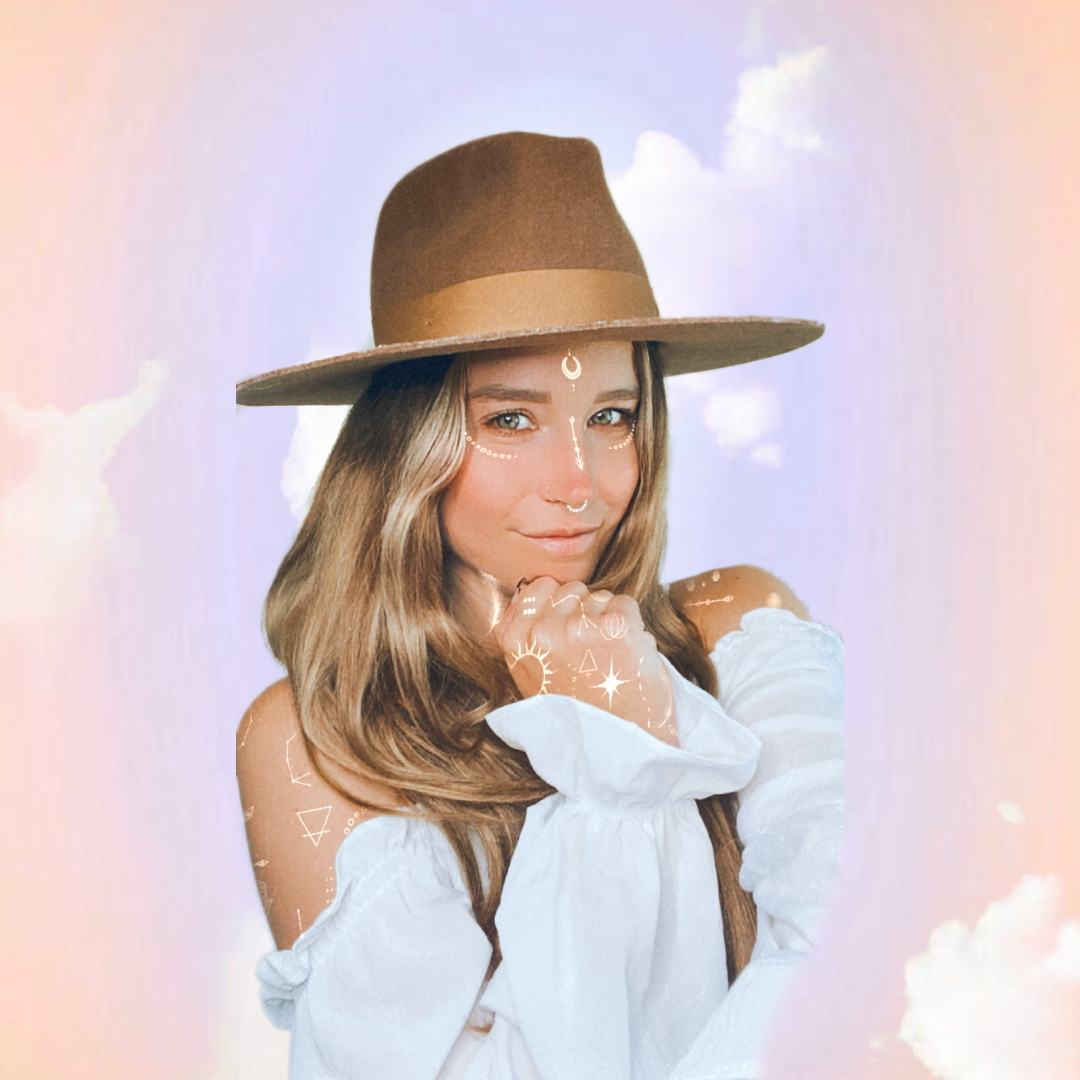 Hi! I am Carly Pearce, otherwise known as miss intuition and I have been running my own spiritual business for the past 4 years. I have been intuitive my entire life and I now help people of all walks of life heal & step into a higher version of themselves. I have done readings for the past 5 years and have worked at developing my own intuition and abilities for a number of years now. 
 I now have a big passion for mentoring others with opening up their own innate intuitive abilities. I felt a calling to create a course to support more beautiful souls like yourself learn more about how you can start to listen to your intuition and become more energetically in tune with yourself and others. You will also be learning how you can become more spiritually connected in your everyday life, bringing in more emotional fulfilment and clarity into your life.
-Carly Pearce

MY COURSES
phase one of the awaken your intuition course.

Check your inbox to confirm your subscription