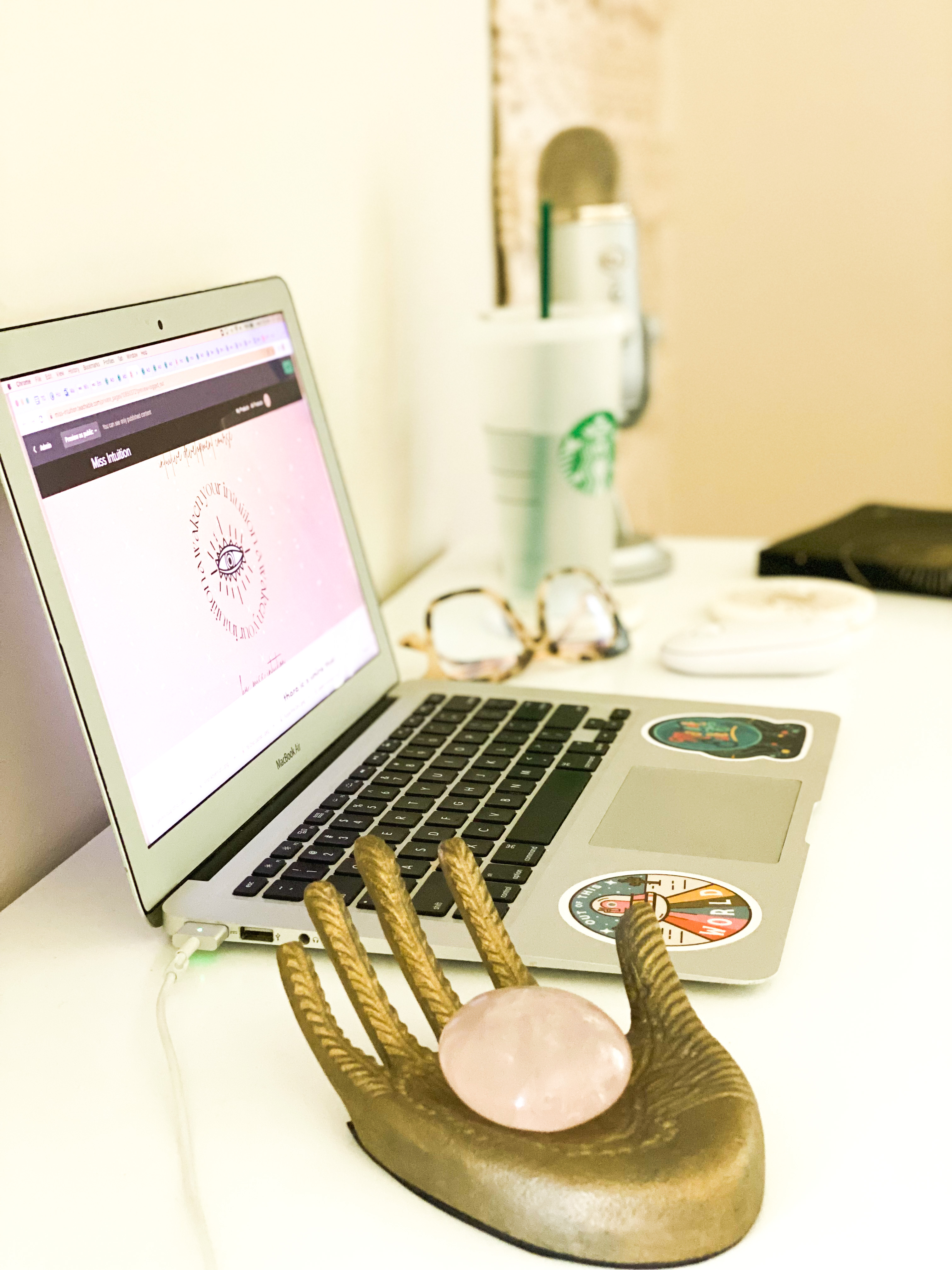 there is a voice that doesn't use words, listen. - rumi
your intuition is your innate superpower and your very own inner compass. we are conditioned to believe that our intuition is "silly" or not a "legit" tool. but that's far from the truth. stepping into your higher self and leading life with your intuition is life changing. more and more people are awakening up to their own soul and intuition and the vibration of the planet is raising. you've been led here for a reason. something about this course intrigued you.. which is a poke from your intuition. if you are ready to be apart of the great awakening and to live a more abundant and spiritual life..this is your sign to start.

I wanted to create a course that I wish I had when I started out in my own spiritual journey. I struggled to find resources that I trusted and resources that really gave me the practical tools & knowledge to support my development. I am so passionate about helping more people like you develop their intuition and develop a deeper connection with the mind, body and soul because I know it's possible to go from thinking you aren't capable to a becoming a powerhouse intuitive. with the right mentors, knowledge, and practice, your intuition will become your own superpower.


THIS COURSE IS FOR YOU IF...
​
✧ You want to develop your intuition & connection to your spiritual self but aren't ready to invest hundreds of dollars in a 1:1 mentor.
​
✧ You feel disconnected from your soul & feel tired of being apart of the matrix.
​
✧ You have a hard time understanding the difference between your fear and intuition.
✧ You have always been empathic and sensitive and want to better understand yourself & how you can use those traits to your advantage.
✧ You know nothing about spirituality and feel called to start learning more about it.
✧ You are already going through a spiritual awakening and looking for support and knowledge.
✧ You have always had an innate desire to help others but you don't have clarity on how or what that would look like.
THIS IS PHASE ONE OF THREE FOR THIS COURSE. THIS ALLOWS YOU TIME TO INTEGRATE THE FIRST PHASE OF DEVELOPMENT BEFORE MOVING INTO THE NEXT. ONE STEP AT A TIME, BEAUTIFUL!​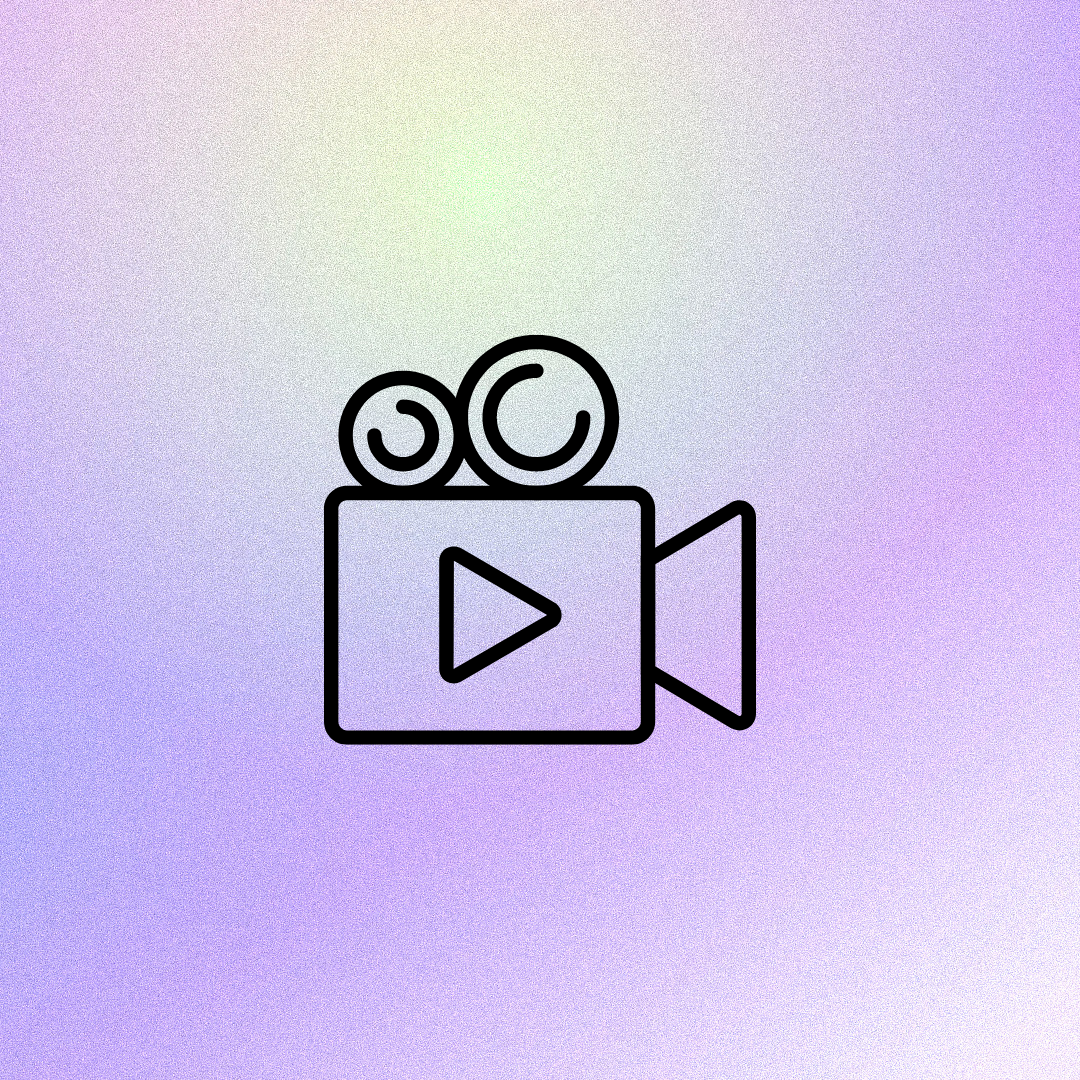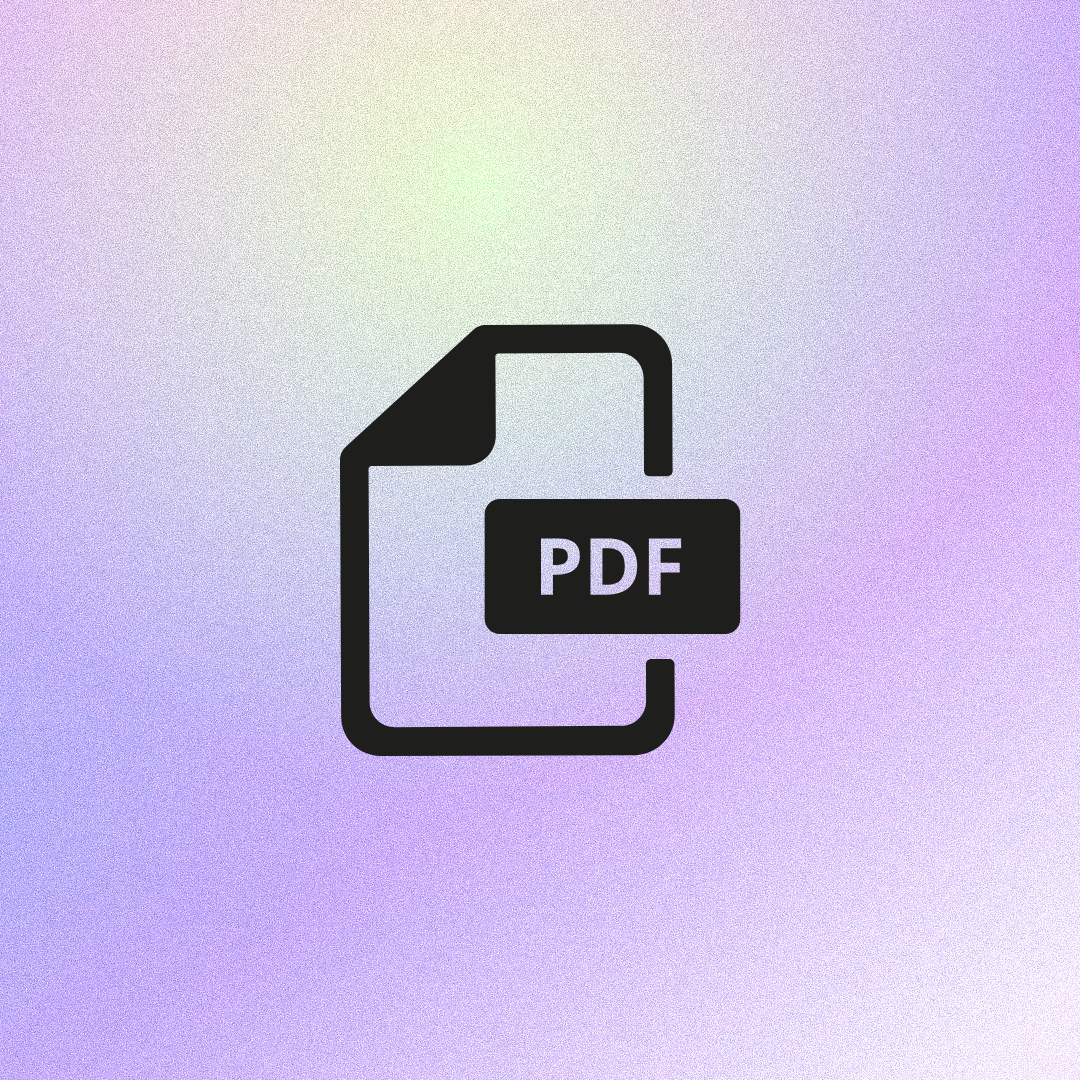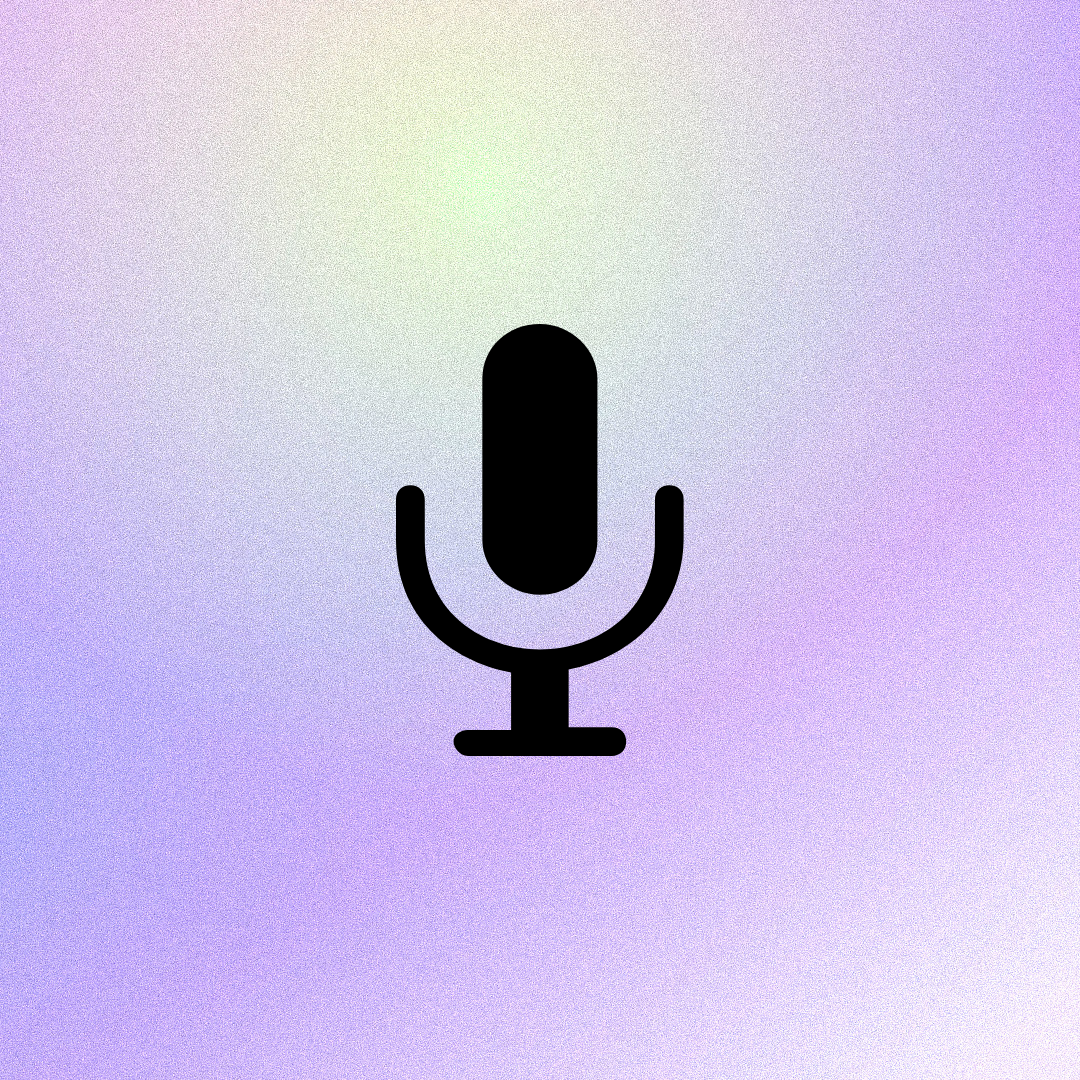 5 exclusive meditations
Check your inbox to confirm your subscription