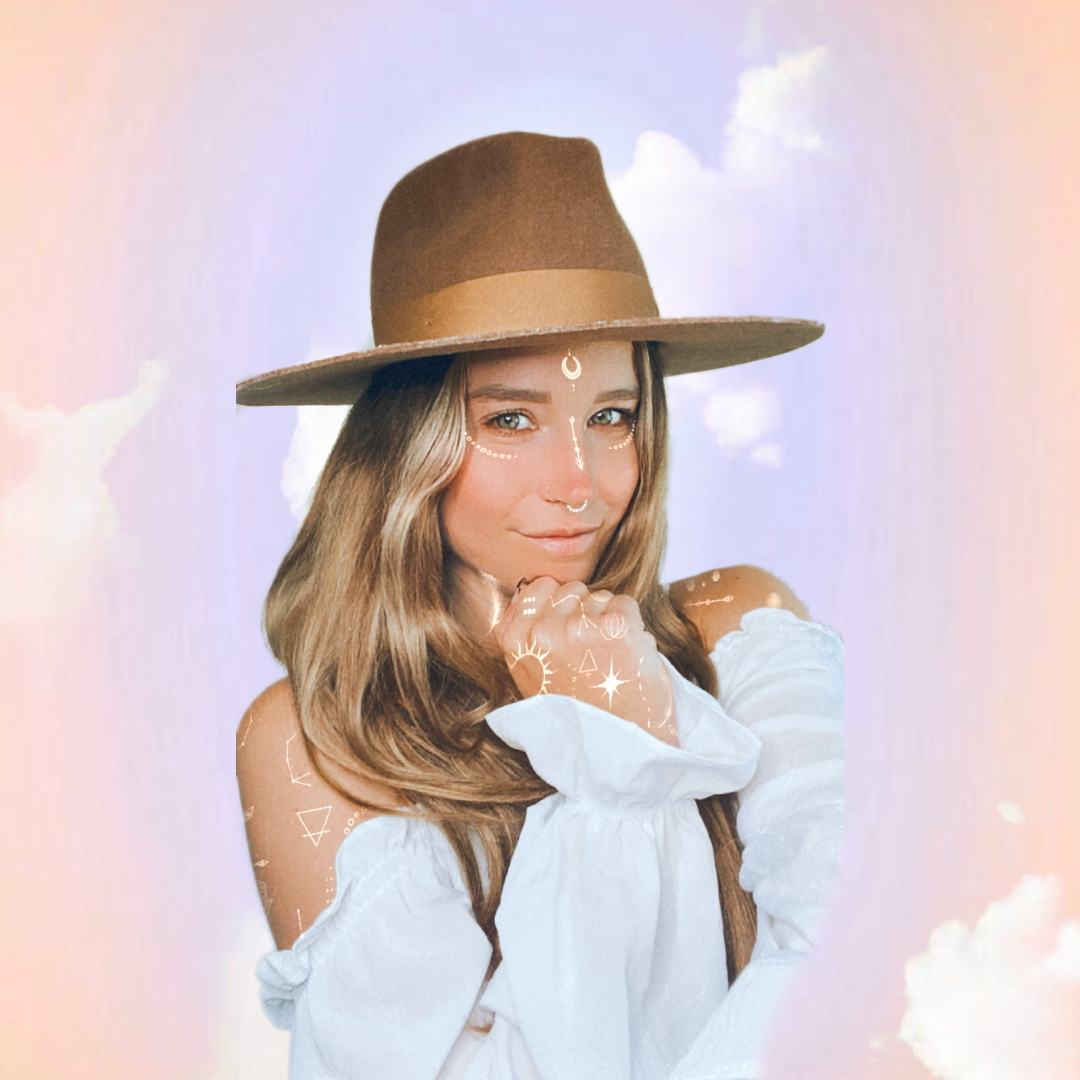 hi! I'm Carly Pearce, otherwise known as Miss Intuition! I have owned my own spiritual business for over 5 years now. I am a reiki master, intuitive guide & healer.
In my earlier 20's, I hit rock bottom with depression & anxiety. I was suicidal & I didn't want to live like that anymore. It was spirituality that changed my life for the better & turned my life around in a more positive, more purposeful direction. because of the enormous impact spirituality had on my life, I now have a BIG passion for mentoring & teaching others how to awaken their inner healer & intuition & get on the light path in life.

MY COURSES
phase one of the awaken your intuition course.

Check your inbox to confirm your subscription